Facebook
Coleman Advocates
Friday, April 5th, 2019 at 6:01am
This is a very insightful and informative Op Ed by high school senior, student leader, and Philadelphia Student Union organizer, Amir Curry. He offers the backstory of Philadelphia's implementation of metal detectors and criminalization of youth policies that the Philadelphia school district and increasingly more districts refer to as "emergency preparedness."
"I'm a senior at Science Leadership Academy at Beeber. Our school relies on the voices of its students to build community. These values have guided me through my high school career. Growing and learning in a community that encourages students to be actively engaged is how our school thrives, and one of the primary reasons our leadership has exercised discretion in choosing not to implement metal detectors.
But the recent school board mandate subverts that individual school autonomy. It will implement an 'emergency preparedness' plan in all district high schools, mandating walk-through metal detectors."
https://www.philly.com/opinion/commentary/philadelphia-schools-metal-detectors-policing-20190404.html
Twitter
Friday, April 5th, 2019 at 10:19am
Join us for an evening of fun and fundraising with Coleman's staff guest bartending! All tips (and donations) will go to Coleman. Come early and enjoy 2x1 spirits! https://t.co/hgfLVvhQDC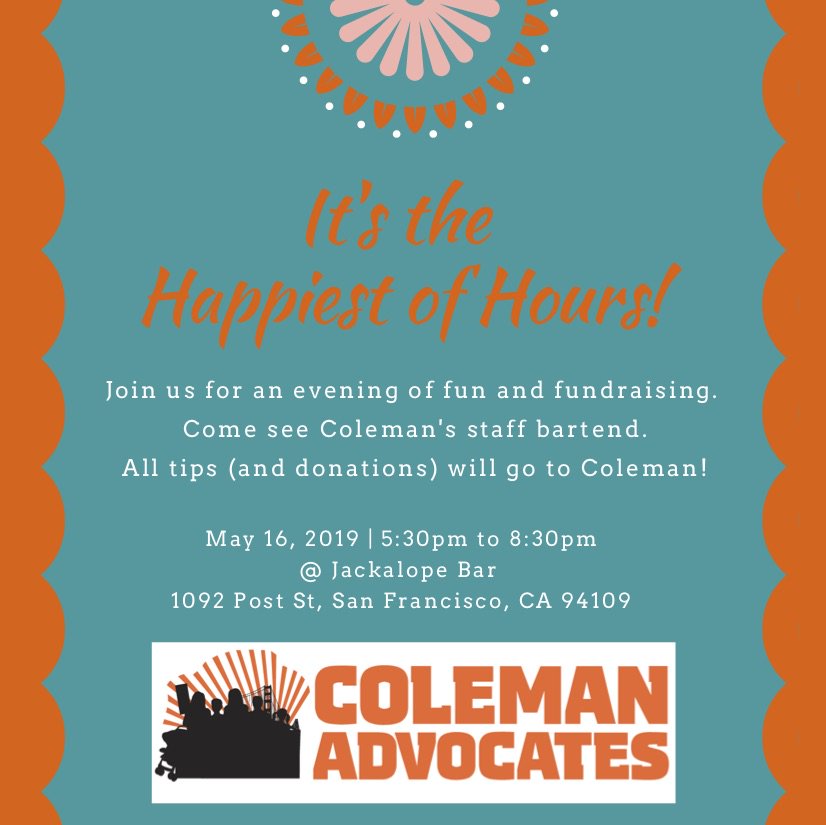 Friday, April 5th, 2019 at 6:00am
Free conference for families of children with disabilities or special healthcare needs, the professionals who work with them, and members of the community. Sat 4/13 @ 2355 Folsom St. Register: https://t.co/2HUu17znhJ https://t.co/3xLcrQXaUY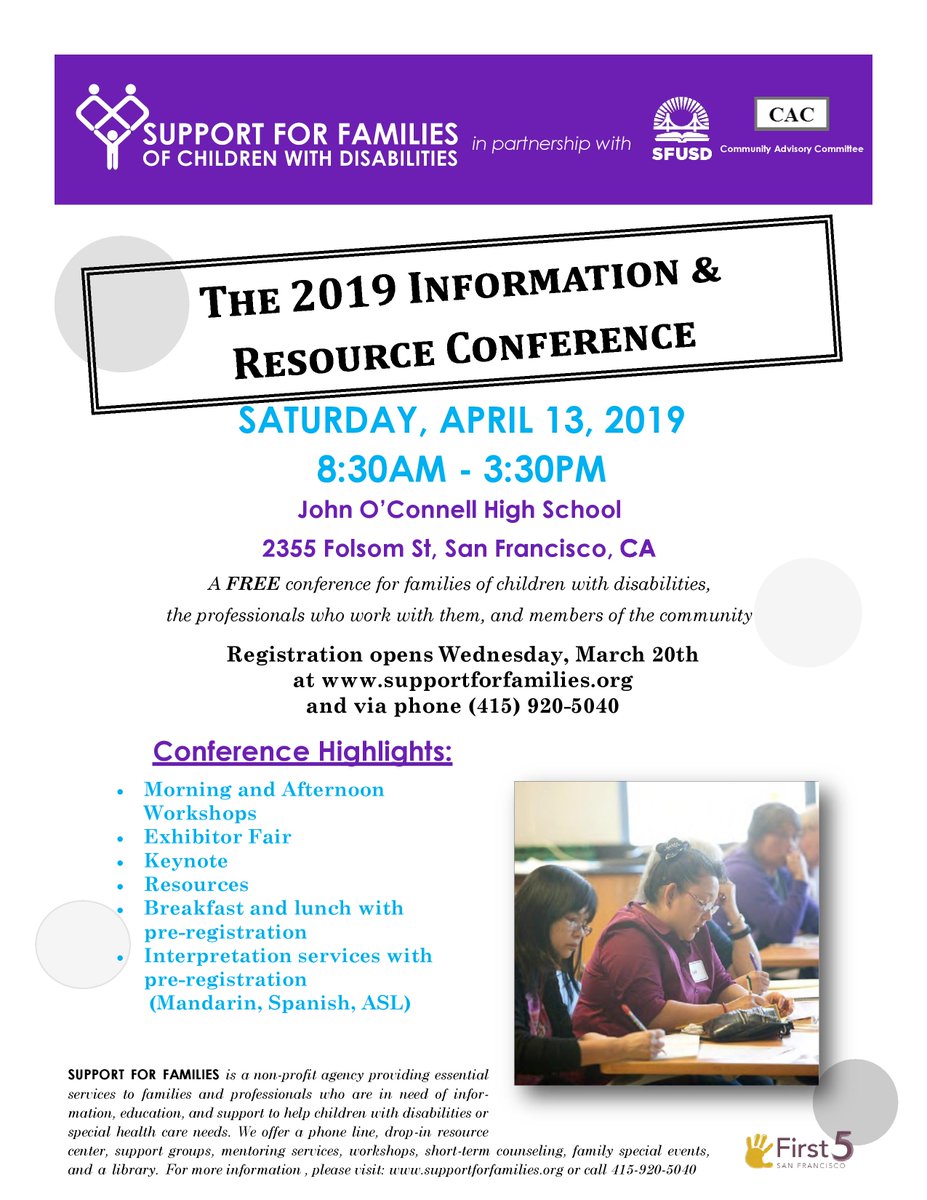 Friday, April 5th, 2019 at 6:00am
Una conferencia GRATUITA para familias de niños con discapacidad, los profesionales que trabajan con ellos, y quienes forman parte de la comunidad. Sábado, 13 de Abril, 2355 Folsom St. Regístrese: https://t.co/2HUu17znhJ https://t.co/Q1RoVId9iS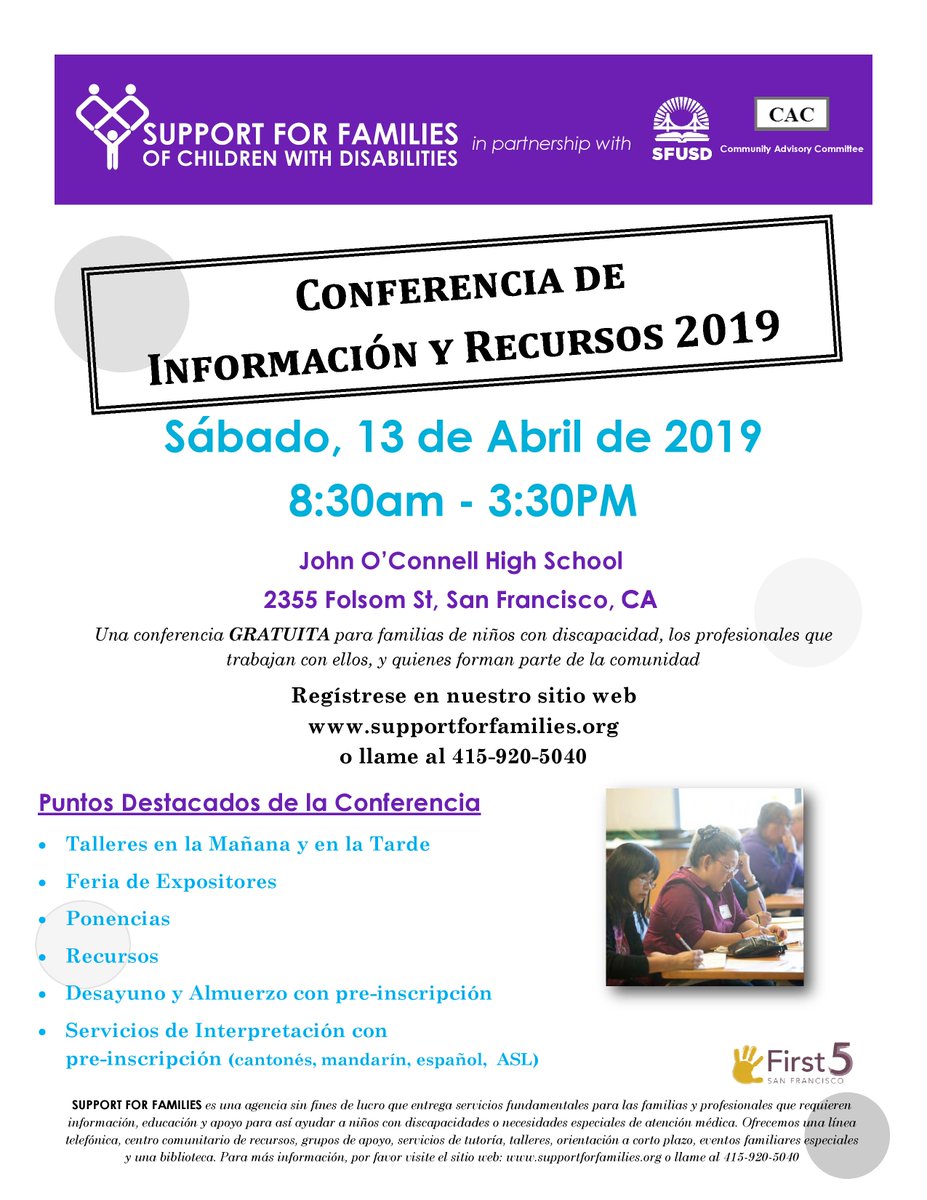 Thursday, April 4th, 2019 at 2:03pm
Mothers played an essential role in the historic Brown v. BOE racial justice case. When parents organize & take collective action, esp when a generation of Black girls and families have been taking action before them, we win. #mamasinthemovement #parentvoice #educolor #edequity https://t.co/rV5rc6dUpU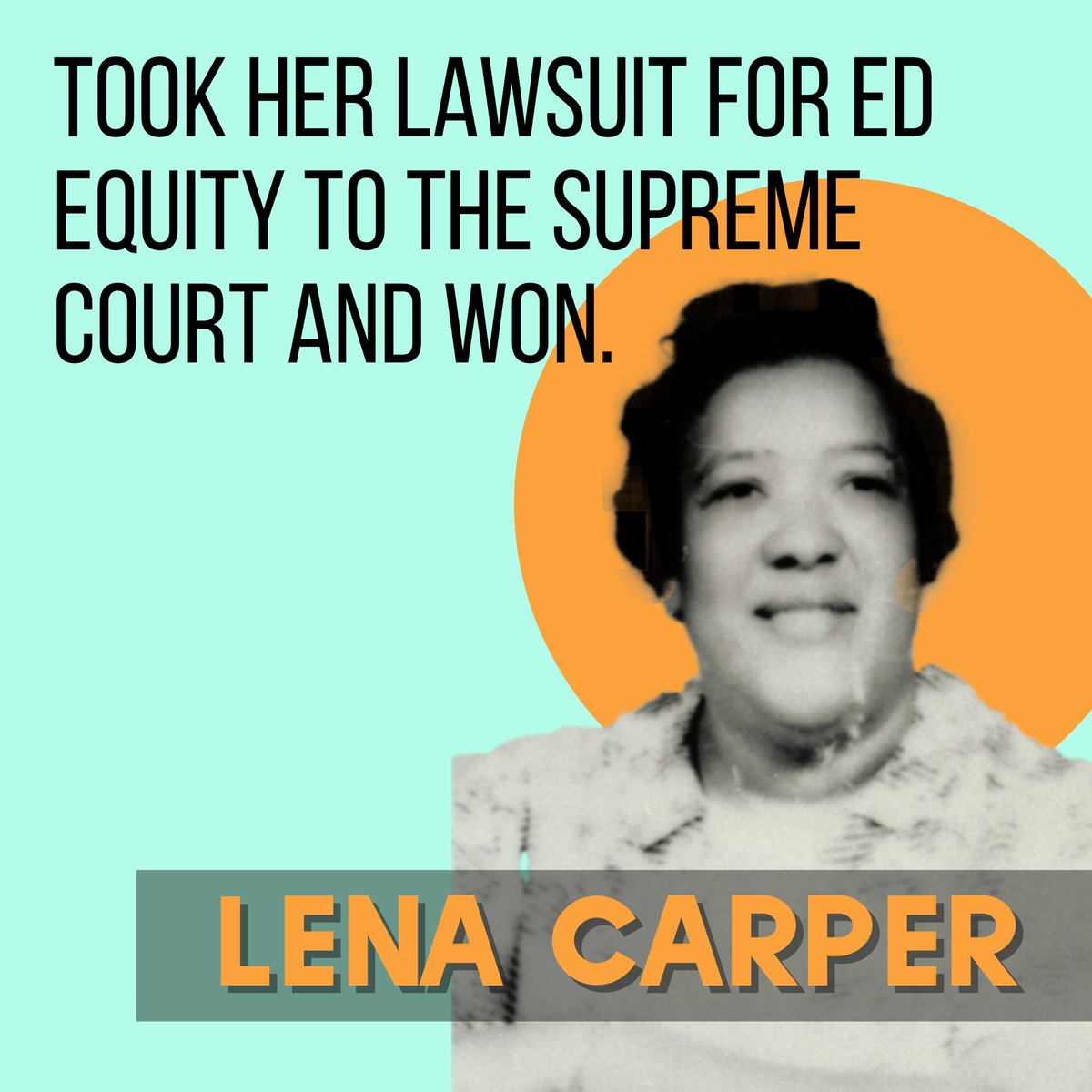 Wednesday, April 3rd, 2019 at 10:13am
Brown v. BOE was built on the voices of 12 mothers and 1 father. Some say Oliver Brown was chosen as the lead plaintiff because using a father's story would be taken the most seriously. His wife, Leola Williams Brown, must also be honored. #parentvoice #educolor #edequity https://t.co/swr0EjDQAH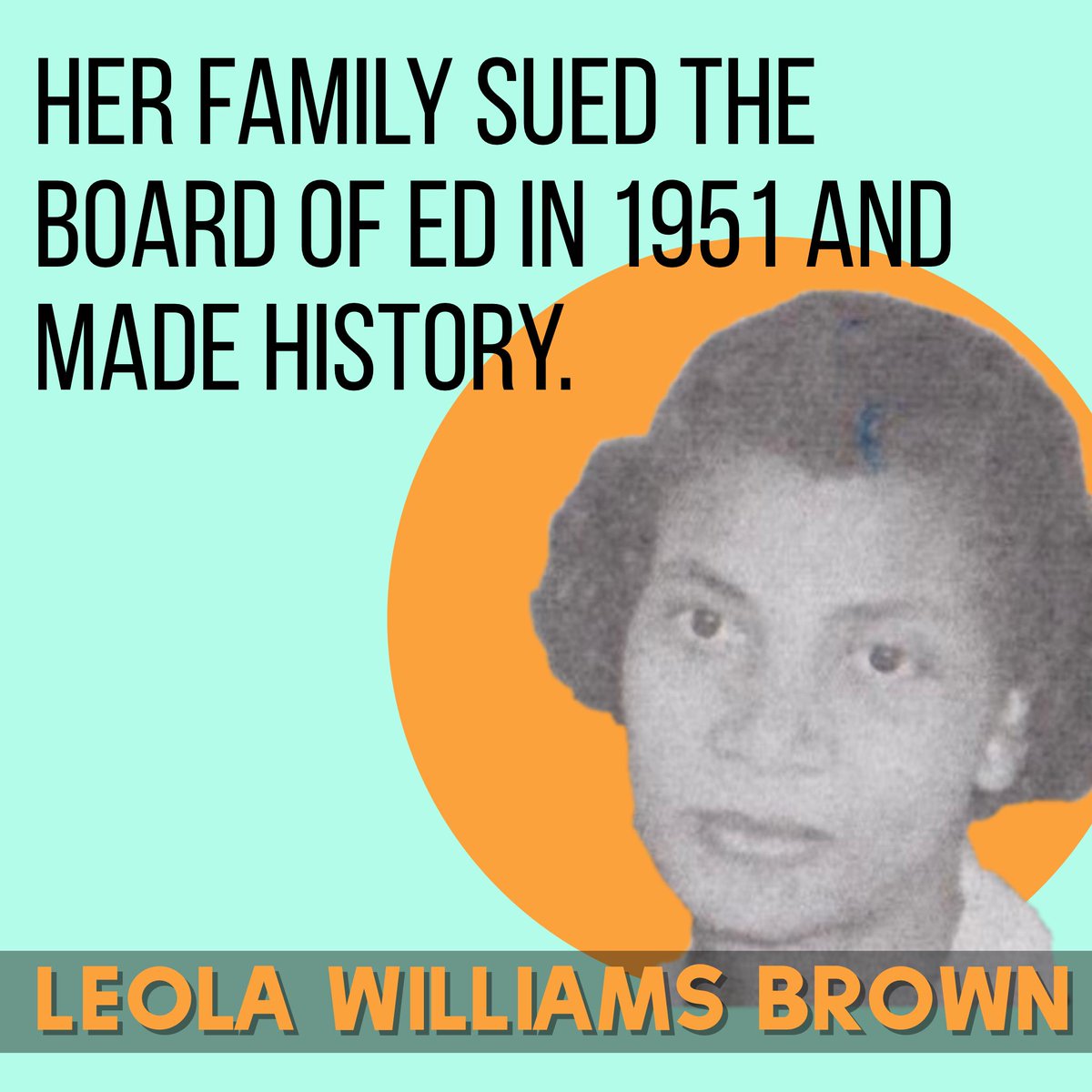 Tuesday, April 2nd, 2019 at 10:55am
Landmark civil rights and racial justice case, Brown v. Board of Education of 1954, relied on the voices of 13 parents. #parentvoices #educolor #edquity https://t.co/zKIATZvUJW